---
Fit Relief Body Training Device
Ready To Wear Your Workout?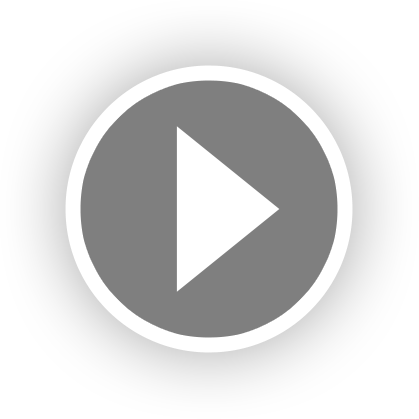 The FDA-approved Fit Relief is a pocket-sized TENS & EMS device designed to give you a full-body workout tailored to you. Controlled through your smartphone, Fit Relief can strengthen muscles, treat pain, and speed up muscle recovery. You can even customize your workout intensity or switch between modes for the ultimate full-body experience.
The sale has ended for this item, but check out our other amazing sales.