---
Ukiah Co.
Portable Music Sync Fire Pits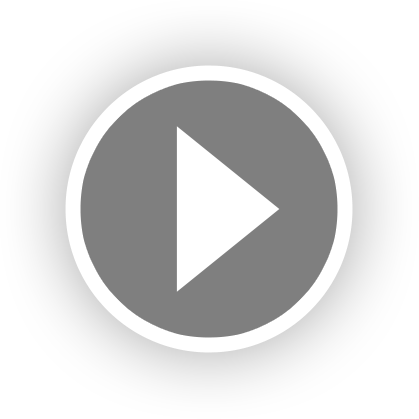 Take your fire pit experience to the next level with Ukiah's affordable, top-quality fire pits. Their audio fire pits boast Beat to Music system that synchronizes the flame to your tunes for the ultimate outdoor ambiance. From portable fire pits that make conjuring up the perfectly cozy atmosphere a cinch, to tabletop fire pits that double as backyard centerpieces, Ukiah has just the fire pit to suit your space and your requirements.
The sale has ended for this item, but check out our other amazing sales.